Sure it's only 5 days 'til Christmas, but hey! Someone has to know what to get Ellie for Christmas. And so, here it is.

These are the things that Ellie wants for Christmas (she told me):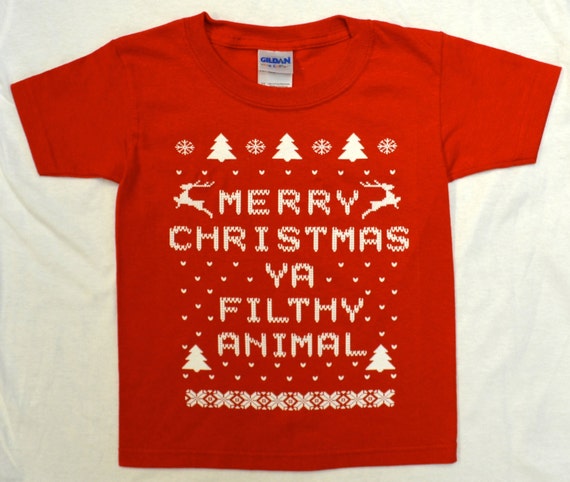 She can't fully talk yet, so this shirt will talk for her on Christmas.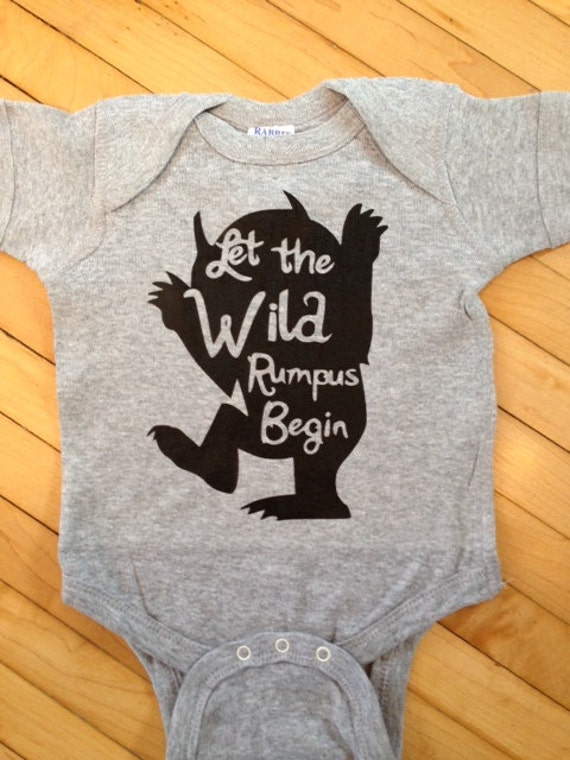 This just explains life. Need it say anything more?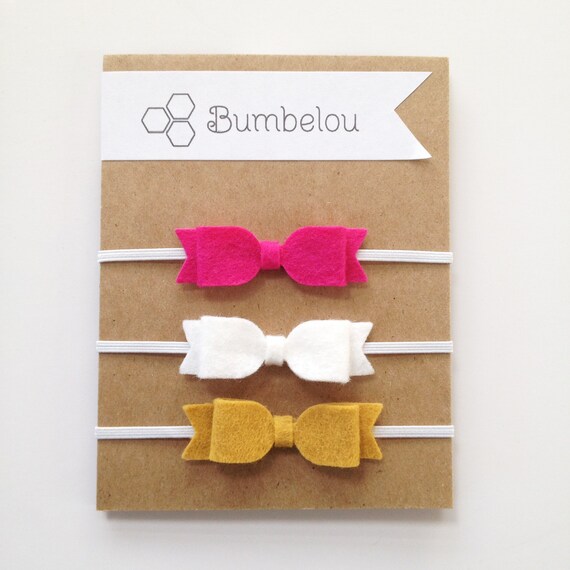 I haven't put many things in her hair. It doesn't seem fair compared to all the other babies with huge bows and flowers. We'll start small then see how we feel.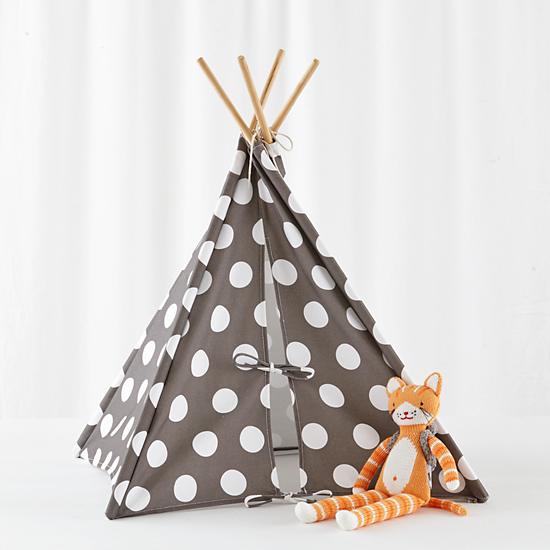 Land of Nod
Everybody else is reading and sleeping in adorable teepees.
Amazon
Yes, she wants this.
Scratch that.
She NEEDS it. How else will she learn to be a proper housewife?
Okay, okay... I really want this. WHO WOULDN'T?!
Freshly Picked
She was never given adorable fringe moccasins. She's incredibly mad at me for not splurging.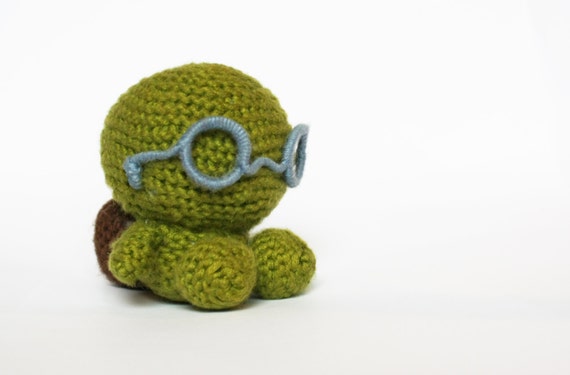 Etsy
No explaining here. She loves turtles, glasses, and all things cute and geeky.
Plus, turtles are one of her daddy's favorite animals. She can't help but swoon him with a cute turtle of her own.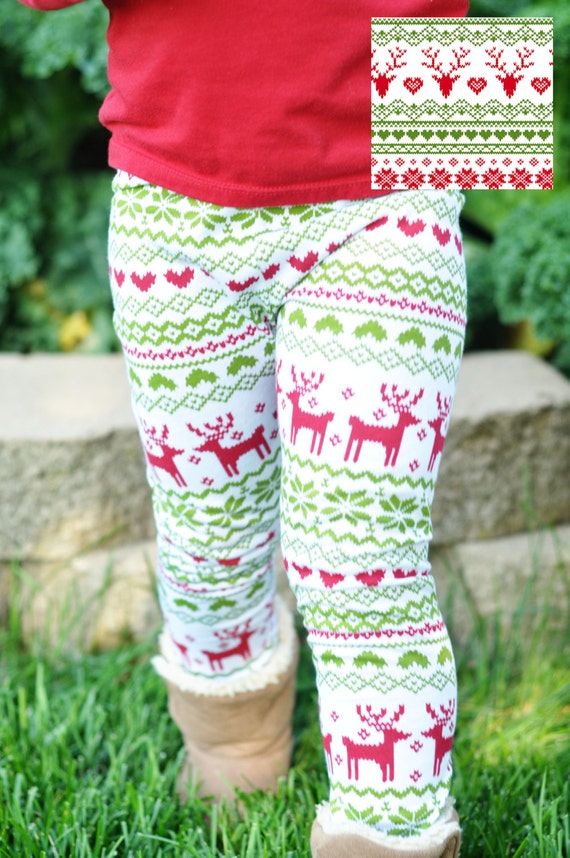 How else will she stay cute and festive over the holidays?
She doesn't have cool shades like mom and dad. Lost and found guarantee? Yes. We need them.