Currently link-up! Join me!
current book(s):
Mud, Sweat, and Tears by Bear Grylls. The autobiography! It is so good :)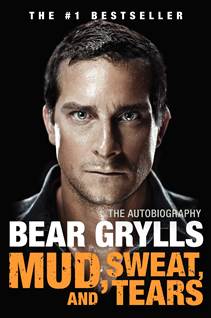 current playlist
A mix of Esperanza Spalding's newest album, Punch Brothers' new album, and Snarky Puppy (they are just awesome).
current color
Tealish blue. That's my color as of late.
current food
I've been loving the salads we're making with some homemade dressing (sharing this recipe in a few days!)
current favorite show(s)
The Office, Grey's Anatomy (although they're both off season right now!), LOST (re-watching it), and Portlandia (amazing).
current needs
Coffee and a nice big healthy smoothie. Yum!
current triumphs
Acquiring a new job as a nanny! Woohoo!
current banes of my existence
Newage cartoons. So. Weird.
current celebrity crush
You know.. after watching The Avengers and seeing this picture, Chris Hemsworth (Thor) and Chris Evans (Cpt. America) aren't too bad looking... (Chris Hemsworth is much better looking in other pictures with shorter hair and a nice scruffy beard)
current #1 blessing
Having such a loving and supportive husband.
current indulgence
Ice cream. I've been craving it!
current outfit
Jeans, Kaua'i t-shirt and Puma zip-up sweatshirt. Today is my Friday and therefore it's casual day :)
current excitement
Memorial Day weekend! Four day weekend for me including hanging out at the lake house, WARM WEATHER (supposed to be), kayaking and just hanging out. Love it!
current mood
Tired, but very content and grateful
current favorite quote or verse
The 3-year-old I'm currently nannying has been repeating this phrase "Go to bed with an itchy butt, wake up with a stinky finger" Ha! She also recently said, "When we die are we going to Kevin?" :)
current wishlist item
A new car. Pleeeaasee!
current favorite product
Tangle-free spray. Combing out a very curly head of hair on a 3-year-old can be a pain in the butt (for her AND me)