My birthday is next week. I'm going to be 25. 25!! How crazy. I don't feel that old yet. But you may want to ask me again when I'm holding a baby next year...
I decided to put together a list of gifts you could get me in honor of my birthday.
Just kidding, but I do really want these some day.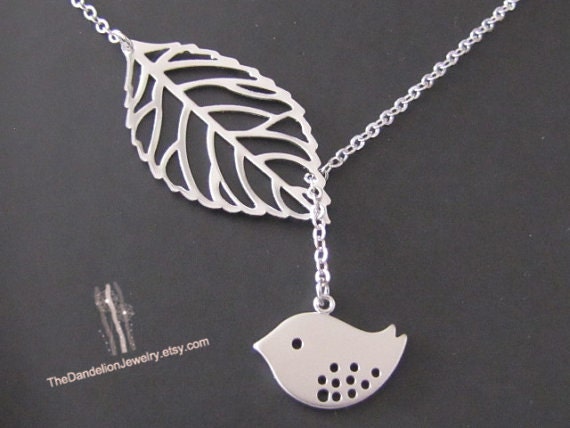 I wouldn't mind a beautiful rendition of 'Happy Birthday' sung to me by these boys:
Preferably ending in a huge and beautiful chord.
These shoes
. I don't own a pair yet and I really want some. Are they worth $50??
Anything I'm missing??