It's Ok...
...that I watched three episodes of Walking Dead last night. One thing, I'm glad certain people have died, but I wish others would be by now. That's how these shows work though, right? Feed off of your emotions and what you THINK

you want.

I'm almost caught up to the current episode!
...to find hilarious old pictures of your husband and post them on Facebook. He even said it was ok.
...that this Sufjan Stevens album is awesome. Listen to it on Grooveshark

for free

if you like hipster music AND Christmas music. It'll bring you good tidings of flannels and

beards.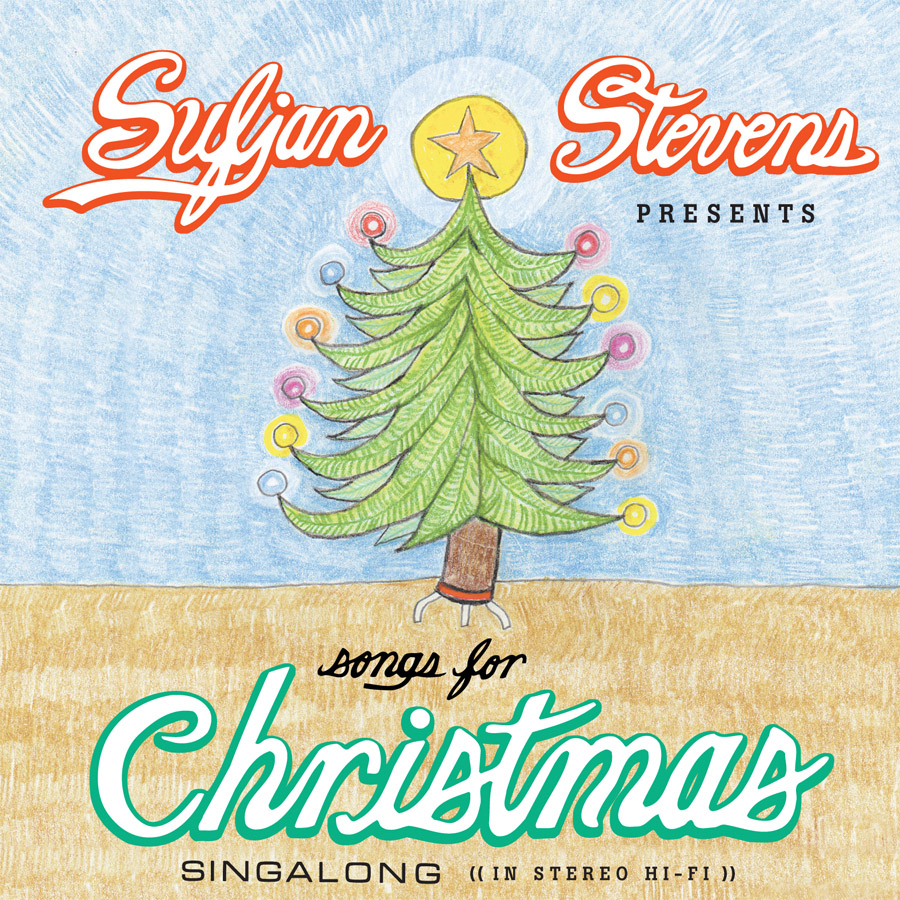 ...to be super behind on getting my haircut. I haven't had it cut in MONTHS. That's bad. Good news: I'm goi

ng tonight! Hooray for getting bangs back!
...that we don't have a Christmas tree up yet. Soon...very soon.
...that we also don't have a way to hang up stockings (no fireplace), so I'm forced to be extra creative.
...that the other night my husband and I stayed up 'til 2 am watching Parks and Rec. We may have watched about 6 epis

odes in a row. I don't know why or how we did that, but it happened.
...that I spend extra to buy jeans from American Eagle because they are one of the few jeans that actually FIT my body.
Plus, you can get any size in long and my legs are too long for regular jeans.
...to have a fighting match with your sewing machine. I will be able to sew. I will be able to sew.
Please?!
...that I just found out that I'll be working mostly 12 hour days come January.
Mo' money yo... but less sleep.
...that I'm just NOW working on Christmas cards. That's ok, right?
...to have way too many Christmas decoration ideas. I just need to pick one and do it!
What's okay with you?
Linking up with
Neely
and
Amber
.